Startling concerns regarding fire safety violations at migrant shelters may lead to the closure of several facilities across New York City.
These shelters, including a contentious center for asylum seekers on Staten Island and others in Manhattan, the Bronx, and Queens, are on the list. City Councilmember David Carr emphasized the importance of adhering to rules that safeguard human lives.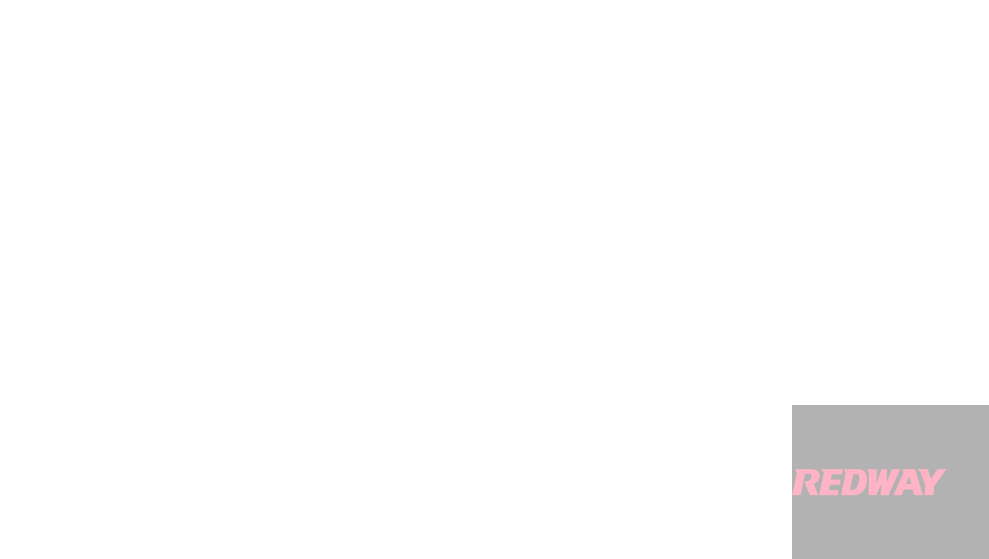 The call for closure was particularly strong for the St. John Villa Academy migrant shelter, following the discovery of fire safety hazards by the Fire Department that could jeopardize the lives of its residents.
However, St. John Villa is not the only concern. Officials revealed that the FDNY has identified violations in approximately half a dozen shelters, such as locations in Manhattan, Staten Island, the Bronx, and Queens.
City Council minority leader Joe Borelli outlined some of the violations, including issues with fire safety coordination, cluttered stairwells, and the illegal use of propane in heating units.
Balancing the growing number of asylum seekers with limited space has made officials hesitant to close some shelters. There have been ongoing discussions and disagreements between the Fire Department, OEM, and City Hall regarding the appropriate timeline and procedures for potential closures.
While clarity on the city's plans has been elusive, Mayor Eric Adams' spokesperson reiterated the city's commitment to prioritizing shelter safety for asylum seekers and involving the FDNY in all fire protection measures.
Amidst the safety concerns, Staten Island Borough President Vito Fosella emphasized the need to take decisive action, urging the city to close St. John Villa.
In a recent development, CBS New York revealed that migrants will be relocated from two of the facilities as their leases expire.