In East Tremont, Bronx, a carbon monoxide leak in a building left two individuals in serious condition on a Wednesday morning, sources reported.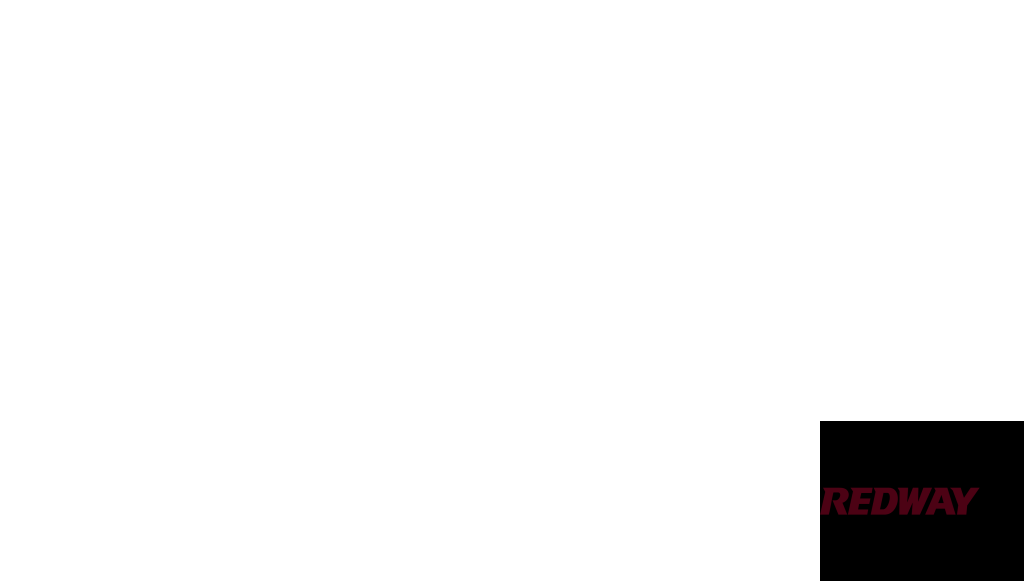 The alarming carbon monoxide detector went off around 6:45 a.m. at the Twin Park South East building located at 800 East 180th St. in East Tremont, according to information from the FDNY. Authorities shared that at least 13 residents, including a 17-year-old, were transported to the hospital due to carbon monoxide poisoning. Two of the patients were in serious condition, according to reliable sources.
The building was promptly evacuated, and residents were permitted to reenter around 8:40 a.m., as stated by officials.
The New York City Department of Buildings conveyed that an old, corroded gas boiler was responsible for releasing carbon monoxide into the trash compactor room, ultimately causing the gas to spread throughout the building.
Esmeralda Ramos, a mother residing in the building, recounted her experience to PIX11 News. She mentioned, "An alarm started going off, so I automatically jumped up. When I walked out of the room, it hit me. I started feeling dizzy. I was like what's going on."
In a frantic rush, Ramos swiftly woke her children and guided them out of their sixth-floor apartment. "I was crying, I was scared, I was praying that they were OK, that they were going to wake up," she expressed, recalling the urgency of the situation. Ramos further explained how she called 911 while alerting her neighbors and helping them evacuate.
Upon realizing the severity of the situation, Ramos and her children were among those who were transported to the hospital. Inspectors from the Department of Buildings, FDNY, and NYPD promptly responded to the scene to assess and address the situation.