The global demand for efficient and sustainable energy storage solutions has witnessed a remarkable surge. As of the end of 2021, the world's energy storage capacity was estimated at 20,844,063.7kW, a number projected to soar to 353,879,813.4kW by 2030. Within this paradigm shift, France is actively contributing, with a capacity of 61,000.7kW in 2021, set to rise significantly to 359,224.1kW by 2030.
(Check: Buy LiFePO4 Batteries at Wholesale Prices)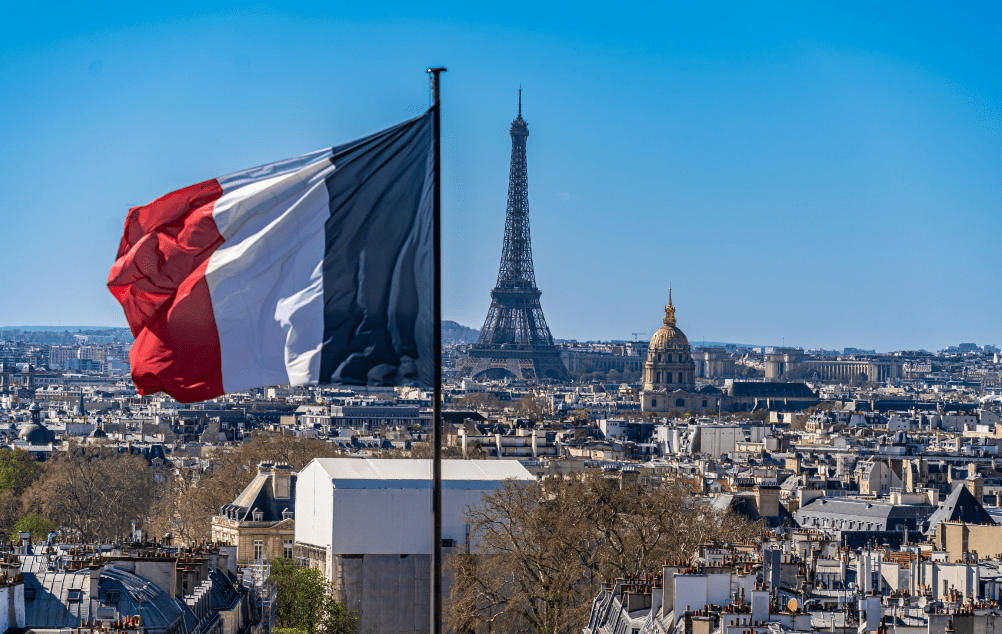 The Dunkirk Battery Energy Storage System
One of the drivers of this progress is the Dunkirk Battery Energy Storage System, a significant project located in Dunkirk, Hauts-de-France, France. At its core, this project features a powerful 61,000kW lithium-ion battery energy storage facility, with a rated storage capacity of 61,000kWh.
Harnessing advanced lithium-ion battery storage technology, the Dunkirk Battery Energy Storage System represents a stride towards sustainable energy solutions. The project is set to be commissioned in 2021, signifying France's commitment to a greener and energy-efficient future.
Flexible Energy Solutions by Redway Battery
Redway Battery's Lithium-ion technology is at the forefront, enabling flexible configuration of power packs for various material handling equipment, thus supporting "just in time" manufacturing with a precisely sized fleet of forklifts. The impact is significant – companies can achieve substantial savings by reducing the fleet size while maintaining the same level of efficiency, with some reporting a 30% reduction in forklifts after making the transition to Li-ion batteries.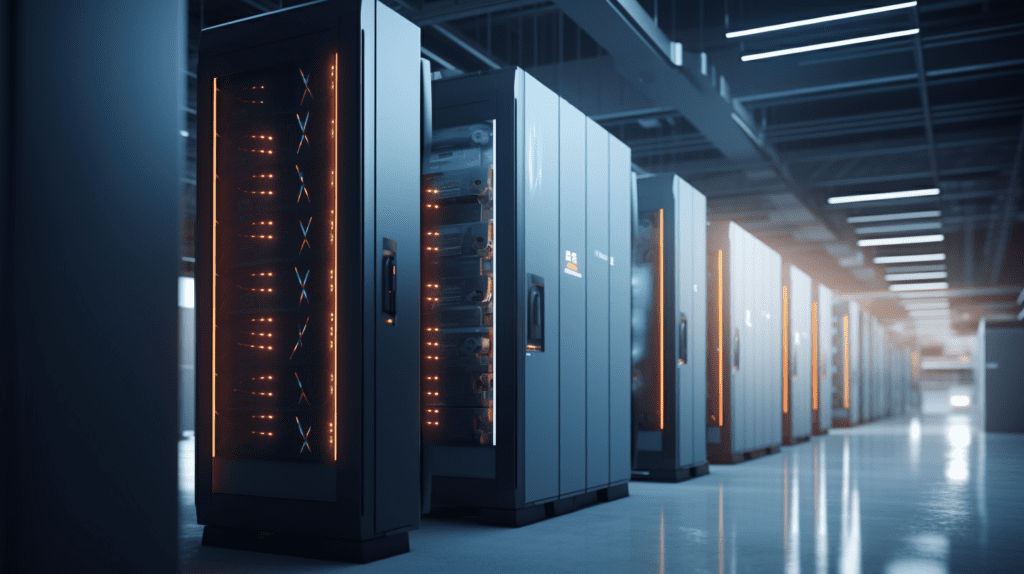 Global Solutions: OEM and ODM Services
Beyond France, Redway Battery stands as a leading global energy storage solution and service provider. Our range of lithium iron phosphate (LiFePO4) batteries is tailored for electric forklift trucks, Automated Guided Vehicles (AGVs), Auto Guide Mobile Robots (AGMs), and Autonomous Mobile Robots (AMRs). Each battery is engineered for high cycle life and excellent performance across a wide operating temperature range.
Redway LiFePO4 forklift batteries drive machines with remarkable efficiency, making them an ideal choice for modern industrial operations, not only in France but around the world. Redway Battery offers OEM and ODM services, addressing the unique requirements of clients globally, reinforcing our commitment to sustainable energy solutions on a global scale.
(Check: Buy LiFePO4 Batteries at Wholesale Prices)