In New York, a fire broke out in Brooklyn early Tuesday due to a lithium-ion battery, causing injuries to five people, as reported by fire officials.
The fire started at around 4:45 a.m. in a seven-story building on Menahan Street near Central and Wilson avenues in Bushwick.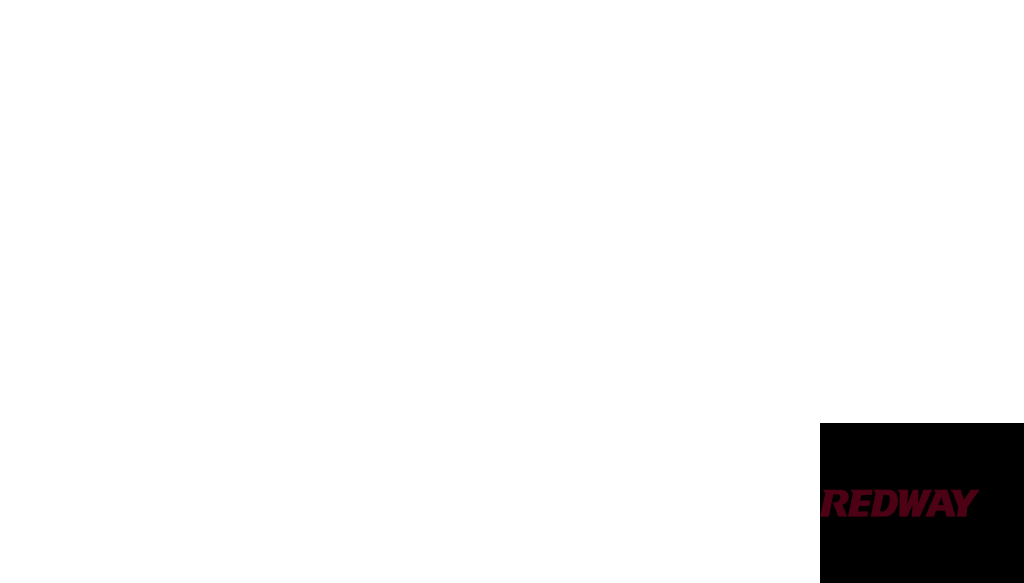 Fire officials shared that they faced intense fire and smoke on the second floor. Three people were inside the apartment where the fire began, and two others were rescued from heavy smoke on higher floors.
FDNY Chief Kevin Woods stated, "Three people were in the apartment where the fire started. Two of them were rescued from the double window using a portable ladder. Our team had to cut through gates to reach them."
Two adults were taken to the hospital in critical condition, and another was in serious condition. Additionally, two children were hospitalized but were in stable condition.
FDNY Commissioner Laura Kavanagh shared a concerning statistic: there have been 216 lithium-ion battery fires this year, causing 120 injuries and 14 deaths in the city.
"These fires caused by lithium-ion batteries, like the one here, are extremely dangerous. They generate a lot of fire quickly, making it difficult for both our team to respond and for people to escape their apartments," Kavanagh emphasized.
To address these dangers, city lawmakers have initiated measures, including certification for retailers and a program for trading in cheaper, unregulated batteries.