SAIC Motor, a leading Chinese automotive company, and QingTao Energy, a specialist in solid-state lithium batteries, have announced plans to establish a joint venture named SAIC QingTao New Energy Technology Co., Ltd. This strategic partnership, subject to approval from the Market Supervision Administration, aims to strengthen their position in the rapidly growing new energy vehicle market.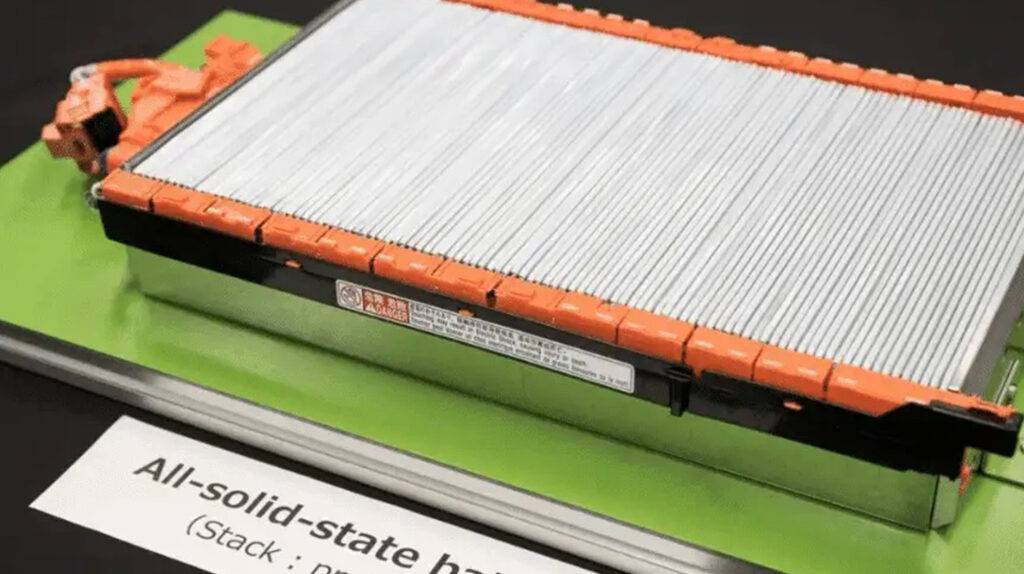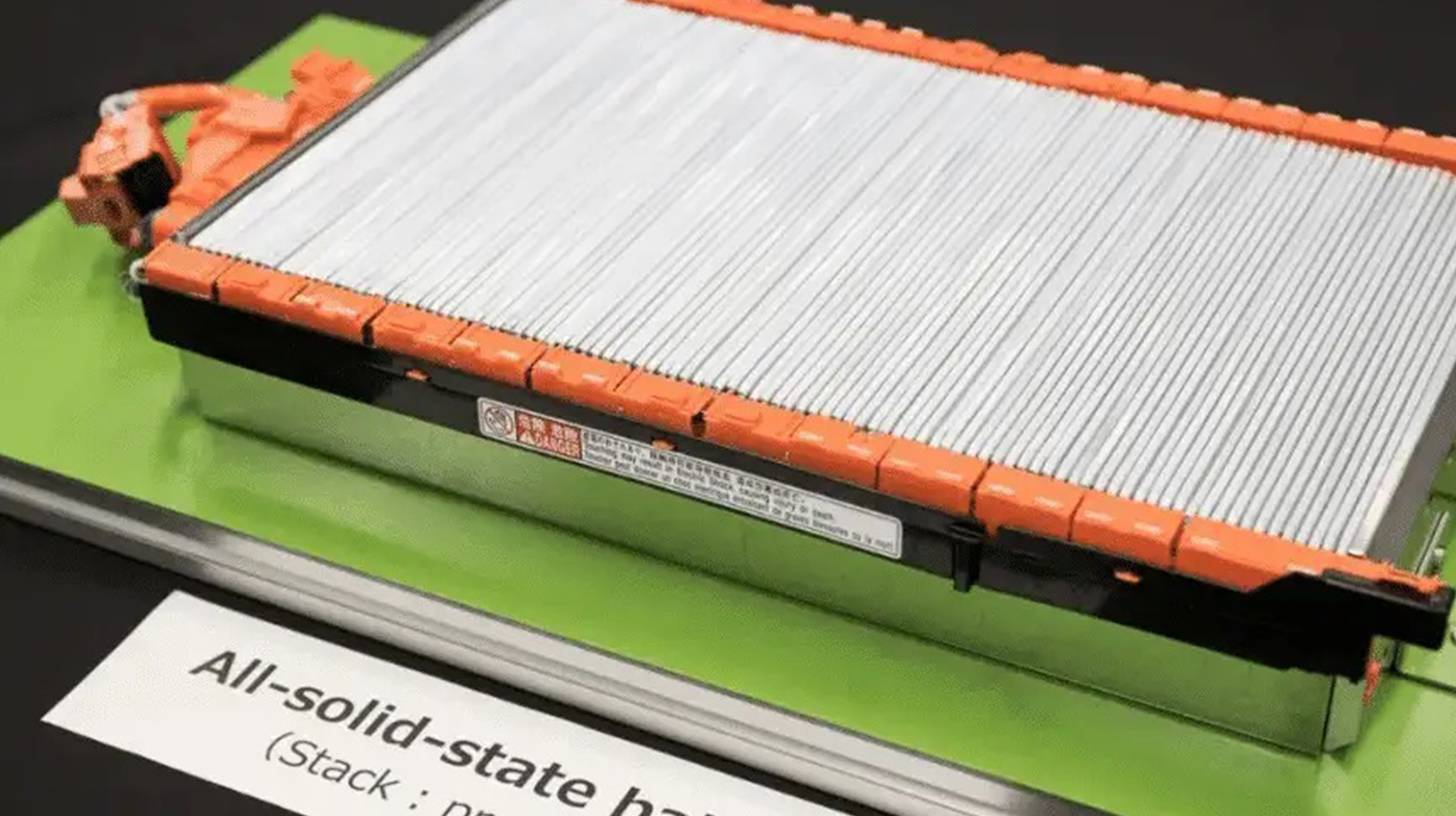 With a registered capital of 1 billion yuan, the joint venture will be divided with a 51/49 split between QingTao Energy and SAIC Motor, respectively. This collaboration builds upon SAIC Motor's previous investments in QingTao Energy, totaling around 2.9835 billion yuan. As a result, SAIC Motor has become the largest industrial investor in QingTao Energy, holding approximately 15.29% equity.
The primary focus of the SAIC Motor and QingTao Energy joint venture is the development of next-generation solid-state batteries. Leveraging cutting-edge technology and cost-effective raw materials, their aim is to produce high-performance batteries that prioritize safety and efficient application in vehicles.
QingTao Energy, established in 2016, specializes in the research and development of solid-state lithium batteries, ceramic separators, and lithium battery production equipment. They have gained significant expertise in core materials, processes, and customized equipment for solid-state batteries. As one of the first domestic companies in China to achieve mass production and delivery of solid-state batteries, QingTao Energy is committed to building an industrial cluster encompassing new energy materials, solid-state lithium batteries, lithium battery equipment, research output incubation, and industrial investment.
This joint venture marks an exciting new phase of collaboration between SAIC Motor and QingTao Energy. By combining their strengths, they aim to drive innovation and accelerate the development of advanced solid-state lithium batteries for new energy vehicles in China and beyond.
Source:
– QingTao Energy (not linked)