The APAC marine battery market is currently undergoing significant expansion, offering promising potential for investors and stakeholders. A recent analysis conducted by Report Ocean titled "APAC Marine Battery Market Analysis and Forecast of Key Trends from 2023 to 2031" provides in-depth insights into this burgeoning industry.
According to the analysis, the APAC marine battery market was valued at USD 123.9 million in 2021 and is projected to reach USD 1,017.1 million by 2027, with a remarkable compound annual growth rate (CAGR) of 51.1% during the forecast period. The report delves into various factors influencing the market's growth trajectory.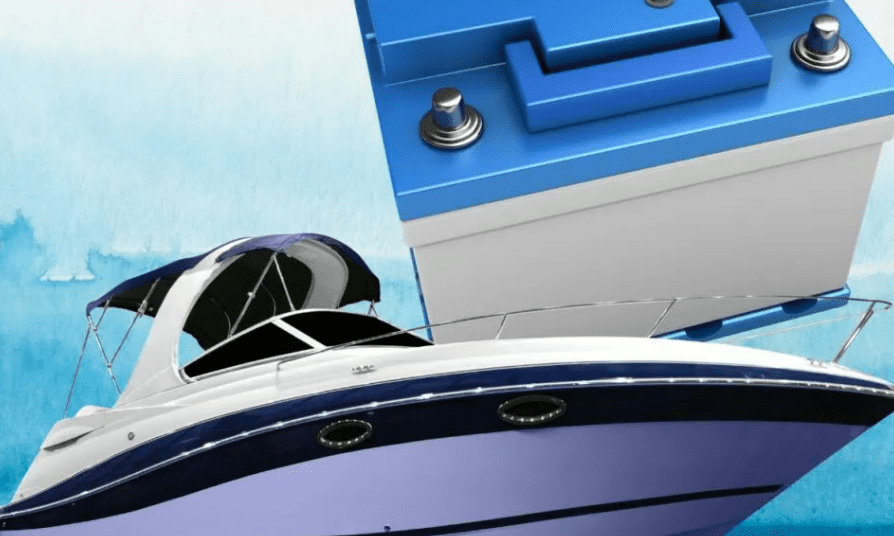 This comprehensive report serves as a valuable resource for industry executives, marketing professionals, product managers, analysts, and stakeholders, providing easy access to historical data from 2017 to 2020 and projections for future trends until 2030. The report includes detailed tables, figures, and charts presenting pivotal statistics and prevailing trends in the market.
Amidst the global market's recovery, as highlighted by a report released by the Bureau of Economic Analysis and U.S. Census Bureau, the U.S. market shows signs of growth with increased exports and imports, despite the impact of COVID-19 on the global economy.
The Russia-Ukraine War in February 2022 has significantly impacted global industries, particularly with strict travel restrictions over Ukrainian airspace causing damage to the market in 2022. However, the conflict has also led to increased defense spending and the fortification of armed forces in NATO nations.
The APAC marine battery market is segmented based on propulsion type, battery function, battery design, application, battery type, ship power, and ship range. Currently, the hybrid propulsion type dominates the market, while the fully electric segment is expected to witness the highest growth rate. The dual-purpose batteries segment is projected to achieve significant revenue by 2023.
Solid-state batteries are gaining traction in the market, while flow batteries face challenges due to their low energy density and high price of electrolytes. Furthermore, the commercial segment is estimated to achieve substantial revenue, and the lead-acid battery type currently holds the largest market share.
Within the APAC region, China leads the market share in 2021, while the Southeast Asian industry is expected to surpass USD 100 million in revenue by 2023.
Key players in the APAC marine battery market include Corvus Energy, Akasol AG, Siemens, and many others. The report provides detailed information about these players, supply chain trends, financials, and significant events shaping the industry.
In conclusion, the APAC marine battery market is witnessing substantial growth and offers promising opportunities for investors and stakeholders. The comprehensive analysis conducted by Report Ocean, encompassing historical data, future projections, and insights into industry players, provides a solid foundation for understanding and capitalizing on this dynamic market.
Sources:
– APAC Marine Battery Market Analysis and Forecast of Key Trends from 2023 to 2031 by Report Ocean