SAIC Motor Corp, in collaboration with solid-state battery startup QingTao Energy Development, has announced plans to form a joint venture aimed at manufacturing advanced solid-state batteries. The strategic partnership, with a registered capital of RMB 1 billion ($137 million), will focus on developing next-generation solid-state batteries that prioritize cost-effectiveness, innovative technology, affordable raw materials, and battery safety.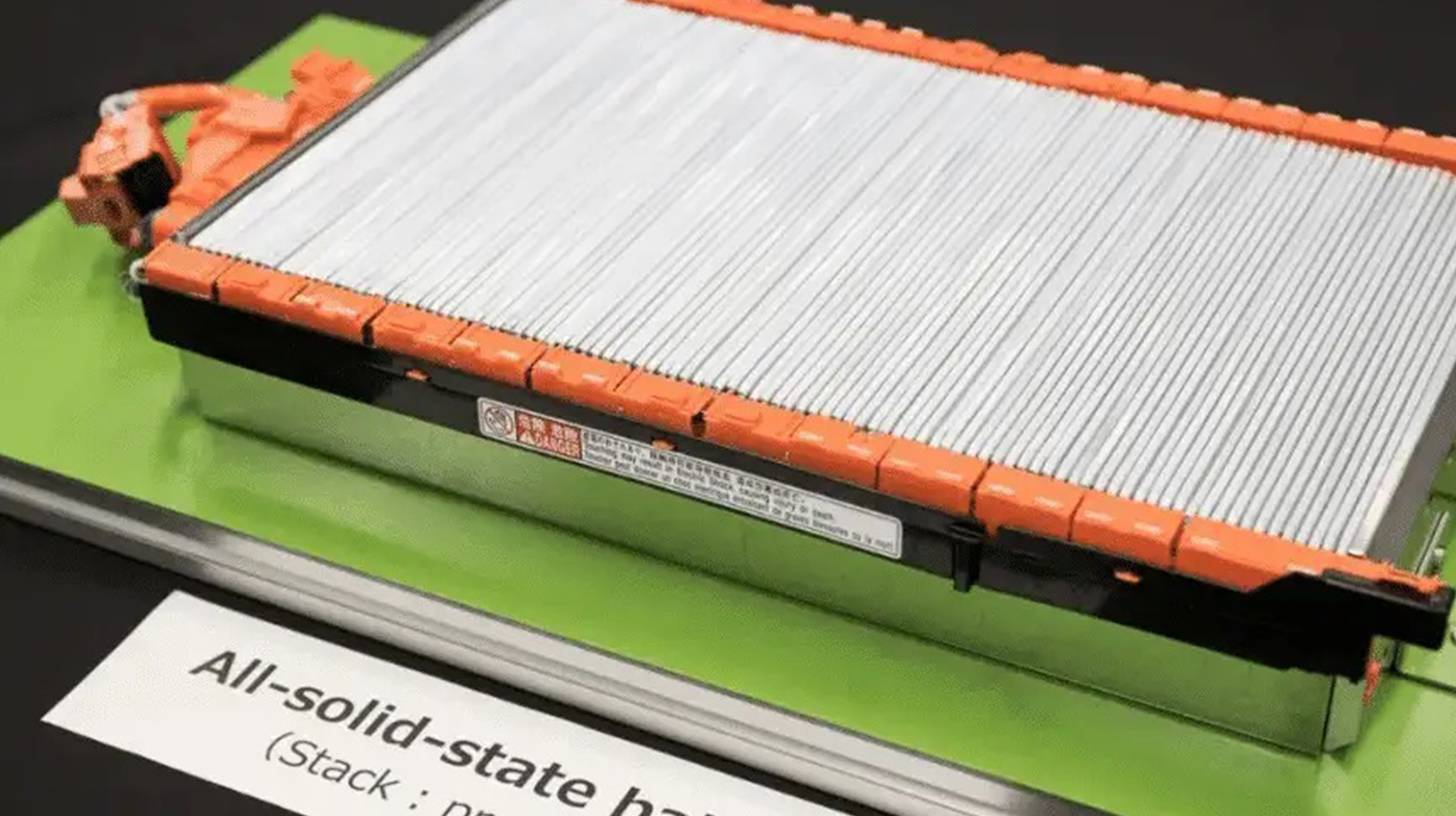 QingTao Energy, which has received significant investments from SAIC, has been working closely with the auto giant for several years to advance solid-state battery technology. This collaboration has led to the establishment of a joint laboratory and successful testing of first-generation solid-state batteries in prototypes. The tests achieved an impressive energy density of 368 Wh/kg and a maximum range of 1,083 kilometers for the vehicles. SAIC's cumulative investment of approximately RMB 2.98 billion has given the company an indirect stake of around 15.29 percent in QingTao Energy.
The joint venture between SAIC and QingTao Energy follows a common investment structure in the battery manufacturing and automobile industry. Leading power battery manufacturer CATL often holds a 51 percent stake in its battery-focused joint ventures with automakers.
This partnership between SAIC and QingTao Energy aligns with industry trends, as companies like Nio also make progress in solid-state battery technology. However, the challenges associated with cutting-edge battery technologies have caused delays in Nio's launch timeline for its semi-solid-state battery.
The collaboration between SAIC and QingTao Energy represents a significant step forward for the electric vehicle industry as it strives to develop safer, more efficient, and longer-lasting energy solutions. Advanced solid-state batteries have the potential to revolutionize the electric vehicle market by offering higher energy density, faster charging capabilities, improved safety, and longer lifespan compared to traditional lithium-ion batteries.
Solid-state batteries differ from conventional lithium-ion batteries in that they replace the liquid electrolyte with a solid-state electrolyte. This solid-state electrolyte not only improves the safety of the battery by reducing the risk of leakage or thermal runaway, but it also enables higher energy density and faster charging. Additionally, solid-state batteries have the potential to use more abundant and affordable raw materials, reducing the reliance on expensive and limited resources like cobalt.
The joint venture's focus on cost-effectiveness and affordable raw materials is particularly noteworthy, as it aims to make solid-state batteries more accessible to the mass market. By prioritizing affordability, the joint venture could accelerate the adoption of electric vehicles by reducing the overall cost and improving the competitiveness of electric vehicle technology.
The partnership between SAIC and QingTao Energy is an encouraging development in the pursuit of cutting-edge battery technologies and demonstrates the commitment of major players in the industry to overcome challenges and deliver sustainable, high-performance energy solutions for electric vehicles.