Recently, Hurricane Ian caused significant damage and flooding in Florida and the Southeastern U.S. During the recovery process, first responders discovered numerous fires involving electric vehicles (EVs) powered by lithium-ion (Li-ion) batteries. Investigations revealed that these fires were caused by exposure of the Li-ion batteries to saltwater. This poses a serious risk as saltwater can degrade the batteries and create a chemical reaction that increases the likelihood of fires.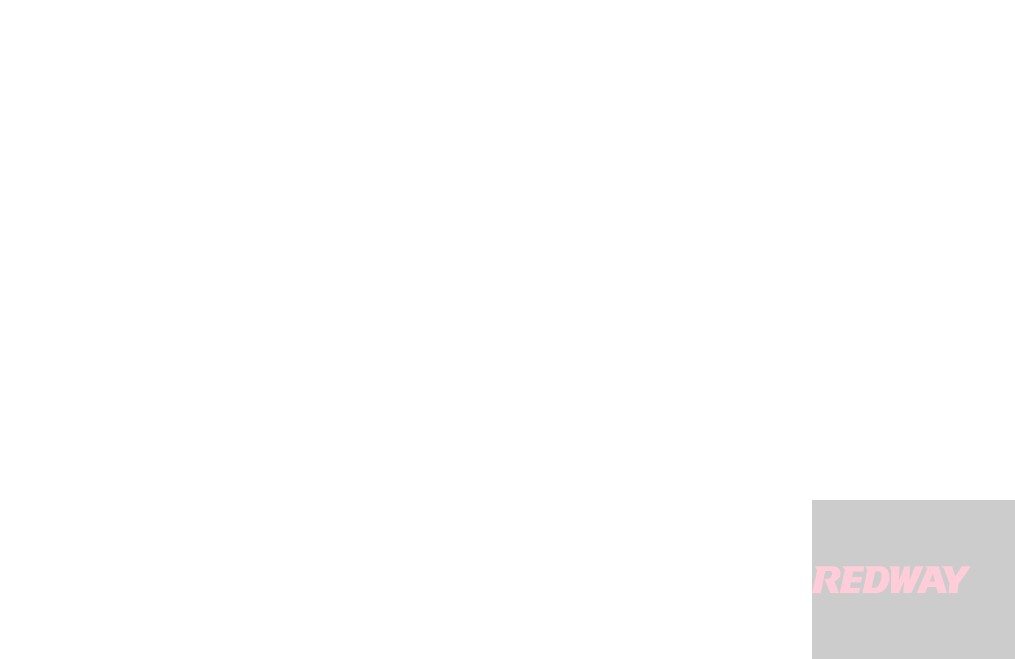 The Impact on EVs in Lee County, Florida
In Lee County, Florida alone, there are over 7,000 electric vehicles that may be vulnerable to damage from saltwater exposure. This is a significant concern for vessels, ports, and shippers, as loading EVs with damaged Li-ion batteries onto commercial vessels can pose a severe safety hazard.
Understanding the Risk and Ensuring Safety
The U.S. Fire Administration has provided detailed information on responding to electric vehicle fires caused by saltwater flooding. To mitigate this risk, the Coast Guard strongly recommends that vessels, ports, shippers, and regulators take the following measures:
Conduct a comprehensive review of the vehicle shipping requirements outlined in the Hazardous Materials Regulations (49 CFR) and the International Maritime Dangerous Goods (IMDG) Code. It is crucial to understand that all lithium batteries are considered hazardous materials and must comply with the Lithium Battery Guide for Shippers.
Review the additional requirements for shipping damaged Li-ion batteries provided in the PHMSA Safety Advisory Notice for the Disposal and Recycling of Lithium Batteries in Commercial Transportation. Special provisions, such as IMDG special provision 376, require approval from the competent authority (PHMSA Coast Guard) before shipping damaged lithium batteries.
Remain vigilant and ensure that damaged Li-ion vehicle batteries are not loaded onto vessels for shipment, placed within port facilities, or enclosed in containers.
It is essential to note that this Safety Alert is provided for informational purposes only and does not exempt anyone from complying with domestic or international safety, operational, or material requirements. For any further inquiries, questions can be sent to [email protected].