Are you in Kuwait and looking to import or purchase high quality lithium battery packs? Look no further! As a leading lithium battery manufacturer, Redway brings you the 5 best-selling lithium battery pack models in the Kuwait market in 2023.
Why choose Redway?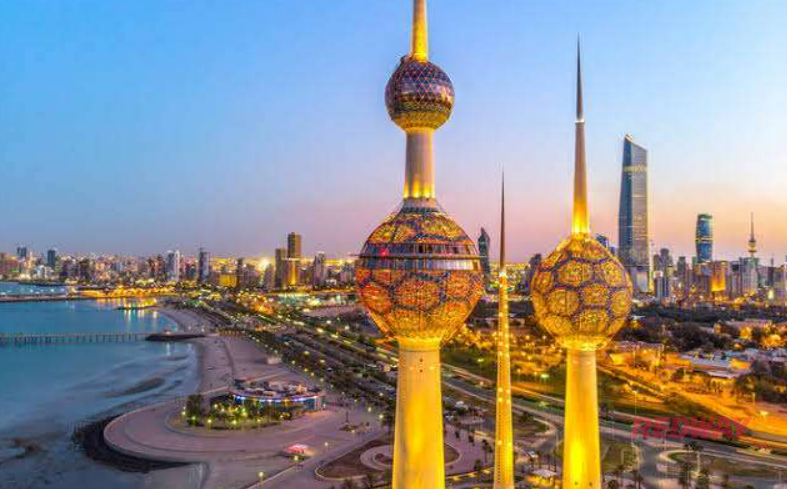 1. Unparalleled quality:
Redway is committed to providing the highest quality lithium battery packs. Our products undergo rigorous testing to ensure superior performance, reliability and durability.
2. Cutting-edge technology:
We remain at the forefront of advancements in battery technology, utilizing the latest innovations to provide you with state-of-the-art lithium battery packs.
3. Customization options:
At Redway, we understand that different applications require specific battery pack designs. We offer custom options to tailor our products to your unique requirements.
4. Excellent safety standards:
Safety is our top priority. Our lithium battery packs are designed with advanced safety features to prevent overheating, overcharging and short circuits.
5. Reliable customer support:
Our dedicated customer support team is always ready to provide you with any consultation or technical support you may need, ensuring a smooth and hassle-free experience.
Top 5 Best Selling Lithium Battery Packs in Kuwait
NO.1
12V 300Ah lithium iron phosphate battery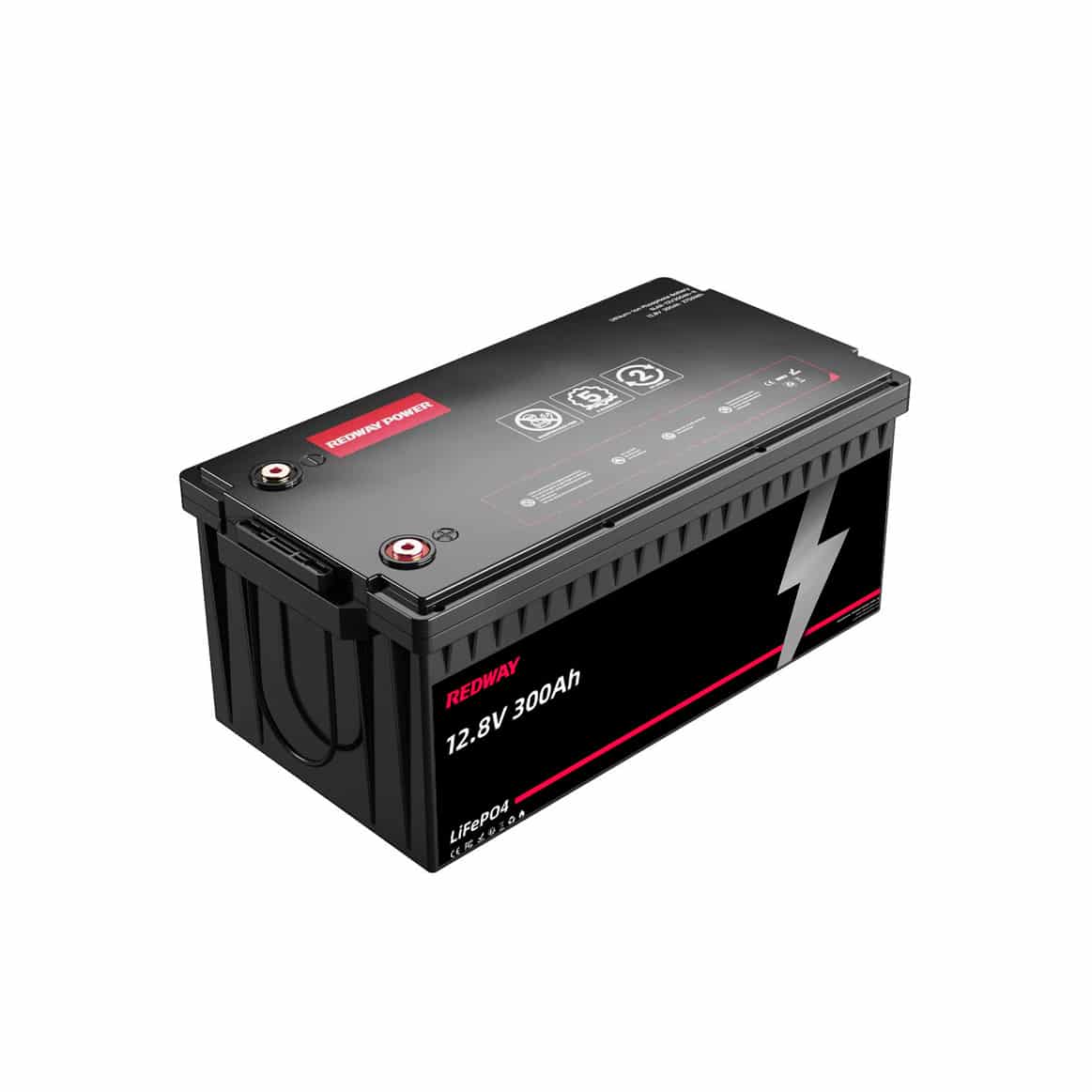 Redway Battery's 12V 300Ah LiFePO4 battery is a high capacity battery suitable for a variety of applications. It has long cycle life, high discharge rate, and performs well at low temperatures. Commonly used in solar power generation systems, electric vehicles, and backup power systems. Compared with standard lead-acid batteries, it has the advantages of longer cycle life, higher discharge rate, and better low-temperature performance. The battery is lightweight, compact and easy to install and move. Overall, it is a reliable and cost-effective option for long-term power needs.
Find more at https://www.redway-tech.com/product/12v300ah/
NO.2
48V 200Ah lithium battery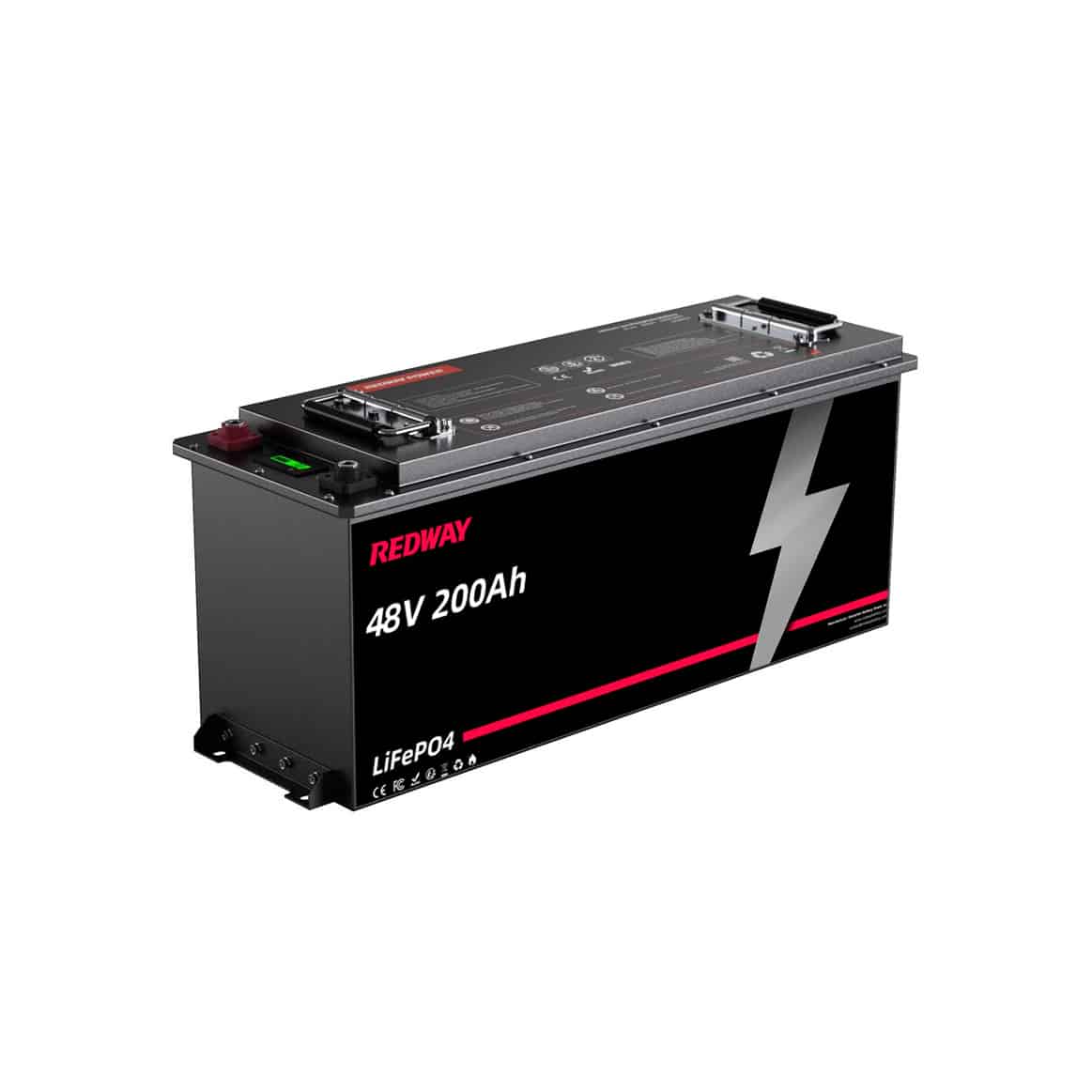 Redway's 48V 200Ah lithium-ion phosphate batteries are a reliable and powerful choice for marine, electric vehicle and solar applications. It provides stable power and has built-in overcharge protection. Compared with lead-acid batteries, this lithium battery lasts longer, is lighter, and is more practical. It's also the most cost-effective option in its class. Features 200A BMS system ensuring maximum capacity and longevity. The battery can be cycled up to 5000 times at 80% depth of discharge without producing any emissions. Flexible installation, fast charging, and maintenance-free.
Find more at https://www.redway-tech.com/product/48v200ah/
NO.3
PR-LV48100-3U-PRO LiFePO4 rack battery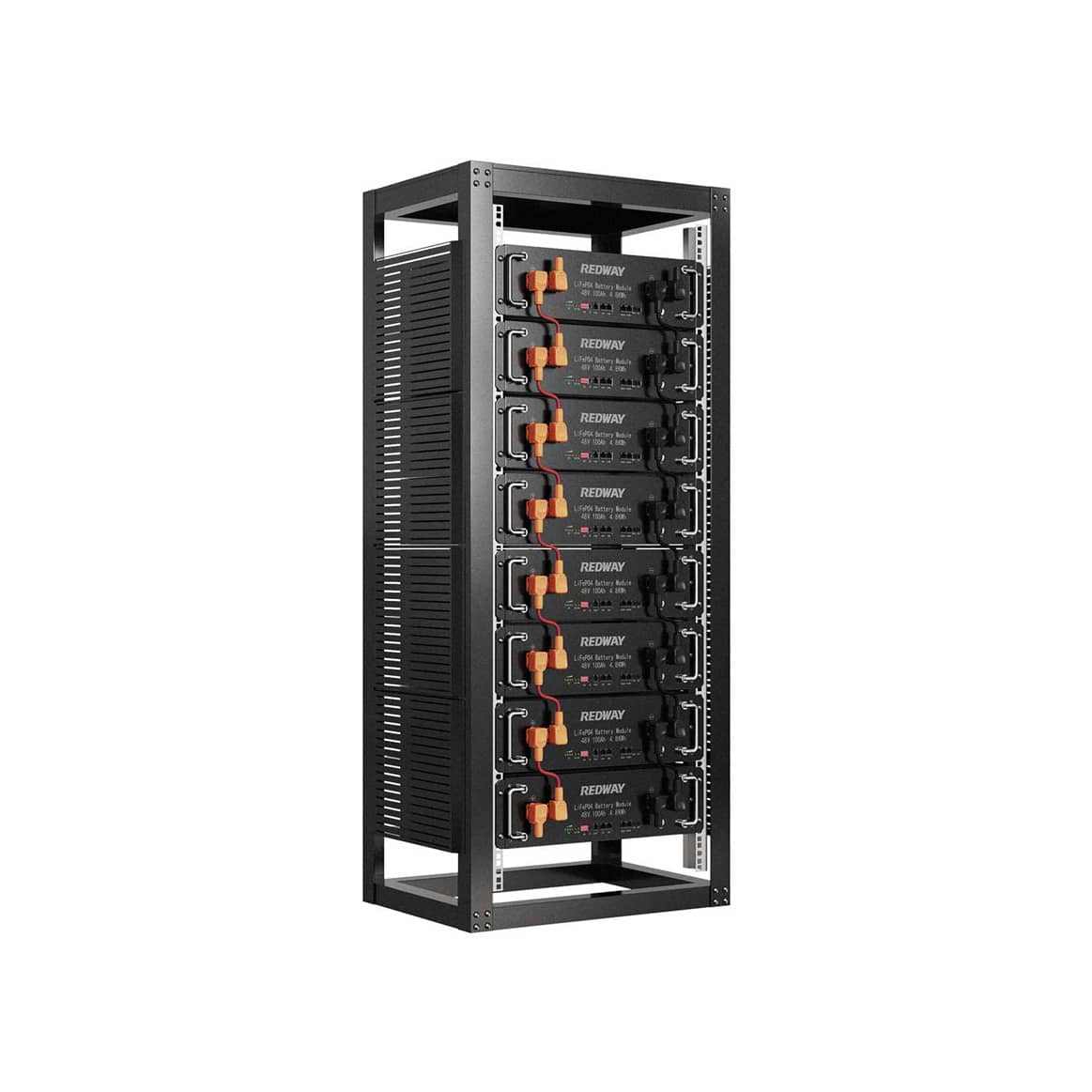 PR-LV48100-3U-PRO lithium iron phosphate battery is a reliable, efficient power source for off-grid and hybrid systems. Voltage 48V, capacity 100Ah, rated energy 4.8kWh. The battery is compact and can be easily installed in a battery pack or cabinet. Compatible with a variety of inverters and equipped with intelligent BMS for monitoring and protection. The battery life is up to 20 years and can withstand more than 4,000 cycles. It is cost-effective and meets safety standards.
Find more at:https://www.redway-tech.com/product/pr-lv48100-3u-pro/
NO.4
Lithium iron phosphate golf cart battery

Redway is a reliable lithium iron phosphate golf cart battery OEM/ODM wholesaler with over 10 years of experience. They offer a variety of lithium batteries that are easy to install, lightweight, and can keep your golf cart running longer. Redway is known for its high-quality products, timely delivery, and excellent customer service. They are also committed to being socially responsible and protecting the environment. Customers can customize the battery with their own logo and specifications. Redway batteries are UN 38.3 certified and made from Class A cells, ensuring safety and reliability. They can be stored for long periods of time and have protection against overheating, overcharging and short circuiting. Redway provides customers with comprehensive support and guidance to help them choose the battery that best suits their specific needs.
Find more at:https://www.redway-tech.com/lifepo4-golf-cart-batteries/
NO.5
High voltage energy storage battery

Redway is a China-based high-voltage energy storage battery manufacturer and wholesale supplier. Redway has more than 10 years of industry experience, providing reliable, high-quality high-voltage energy storage batteries. They specialize in LiFePO4 (lithium iron phosphate) batteries, which offer many advantages over standard lead-acid batteries, including higher energy density and longer life cycles. Redway is committed to providing excellent customer service, providing OEM/ODM production capabilities, and providing timely delivery. They also prioritize safety, with their batteries being UN 38.3 certified and made from Grade A cells. Overall, Redway is a trustworthy and reputable supplier of high voltage energy storage batteries.
Find more at:https ://redway-tech.com/high-volt-energy-storage-battery/
Helpful Tips for Kuwait Importers or Buyers
1. Know your power requirements:
Determine your power needs and select a lithium battery pack that adequately meets those requirements.
2. Verify certification:
Make sure the lithium battery pack you import or purchase complies with international safety and quality certifications such as UN38.3 and CE.
3. Consider long-term performance:
Look for lithium battery packs that have a long cycle life and retain their capacity over time to maximize their service life and return on investment.
4. Evaluate warranty and after-sales support:
Check the warranty terms and after-sales support provided by the lithium battery manufacturer to ensure peace of mind and prompt assistance when needed.
5. Consult the experts:
Contact Redway's team of experts to discuss your specific needs and get professional guidance on selecting the right lithium battery pack for your application.
Don't miss your chance to harness the power of high-quality lithium battery packs in Kuwait! Contact Redway today to explore our full range of products and secure your place in a growing market.