Dragonfly Energy Corp. is shaking up the U.S. battery industry with its cutting-edge manufacturing process for non-flammable lithium batteries, a breakthrough development. The company, best known for its deep-cycle lithium-ion batteries, was recently awarded a new U.S. patent that simplifies the production process for both traditional lithium-ion and non-flammable solid-state lithium batteries. With over 55 patents and patents pending, Dragonfly Energy is paving the way for safe, cost-effective and efficient energy storage solutions in various fields including electric vehicles and renewable energy.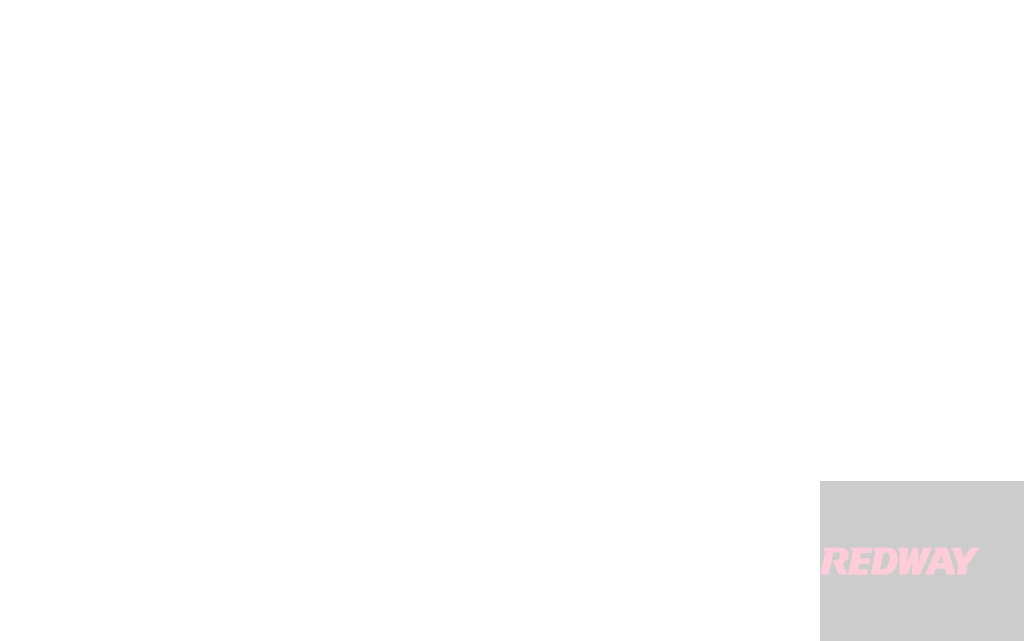 By utilizing its solvent-free battery production process, Dragonfly Energy can significantly reduce costs and increase efficiency. This breakthrough eliminates the need for traditional slurry coating, making the process more cost-effective and scalable. In addition, the company has successfully developed a powder coating process for solid-state batteries without the need for bulky drying rooms and expensive machinery. This innovation could make these batteries lighter, smaller and cheaper to manufacture than conventional batteries.
Additionally, Dragonfly Energy has made significant progress in the commercialization of solid-state batteries by optimizing its battery chemistry and successfully cycling a prototype battery over 1,000 times. The company, which focuses on non-combustible lithium batteries, aims to contribute to the growth of domestic battery production and reduce the U.S. dependence on imports.
As Dragonfly expands its operations and ramps up production capacity, it could become a key player in the U.S. battery industry. This revolutionary method of battery manufacturing could revolutionize the market, supporting industries such as electric vehicles, renewable energy and more. Stay tuned for more updates on Dragonfly Energy's breakthroughs in energy storage.