Introduction
For new installations of household energy storage, Redway Power's Rack LiFePO4 Battery Module (Stack Rack Battery, Energy Storage System Battery) is ideal. In addition to their high energy density and multiple mounting options, stack rack batteries are space-saving for any type of installation. Modular design can satisfy your current and future energy needs. With the modular series, you'll get 6,000 cycle life, a built-in BMS for each module, and cell level monitoring and balancing.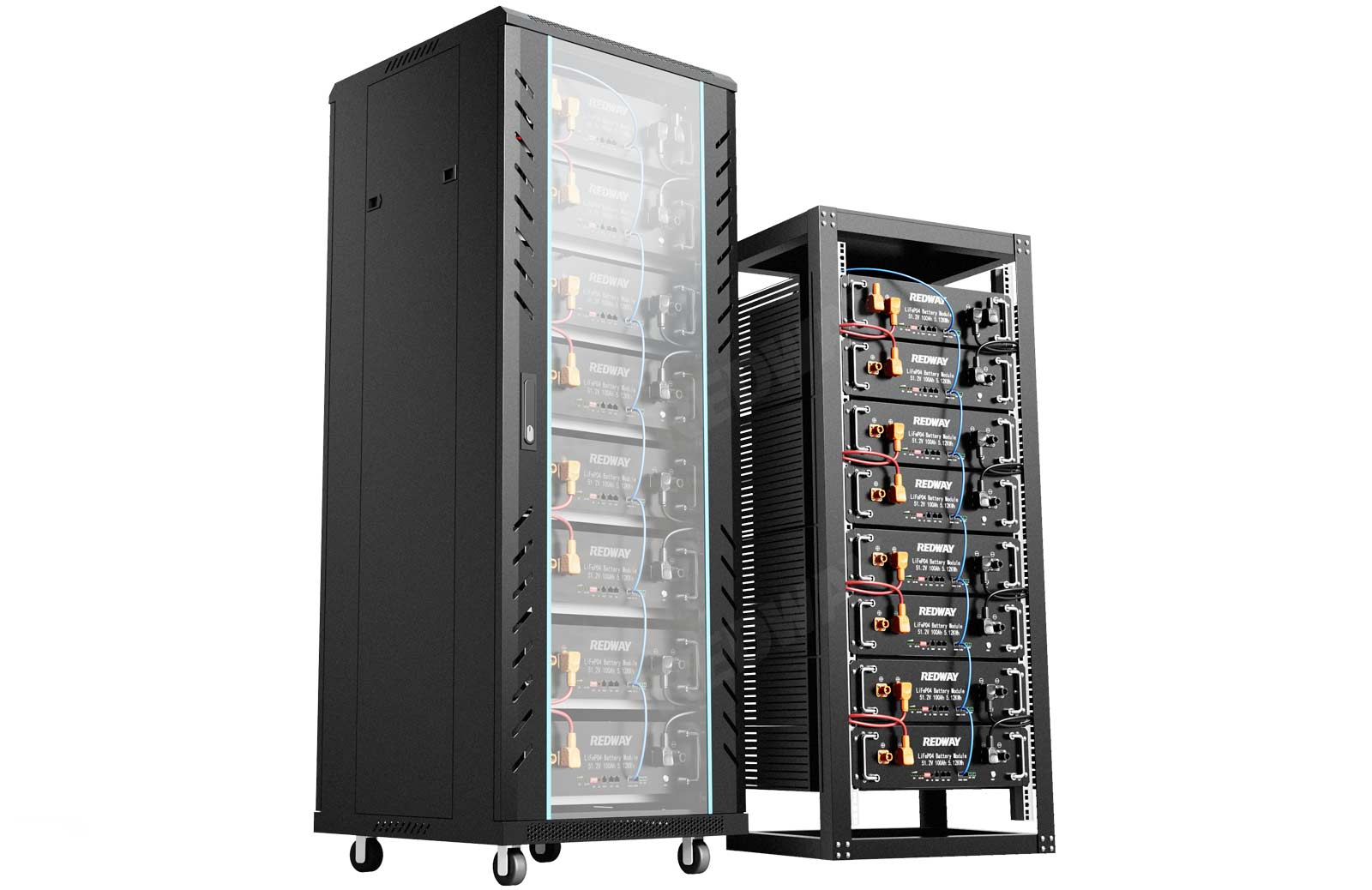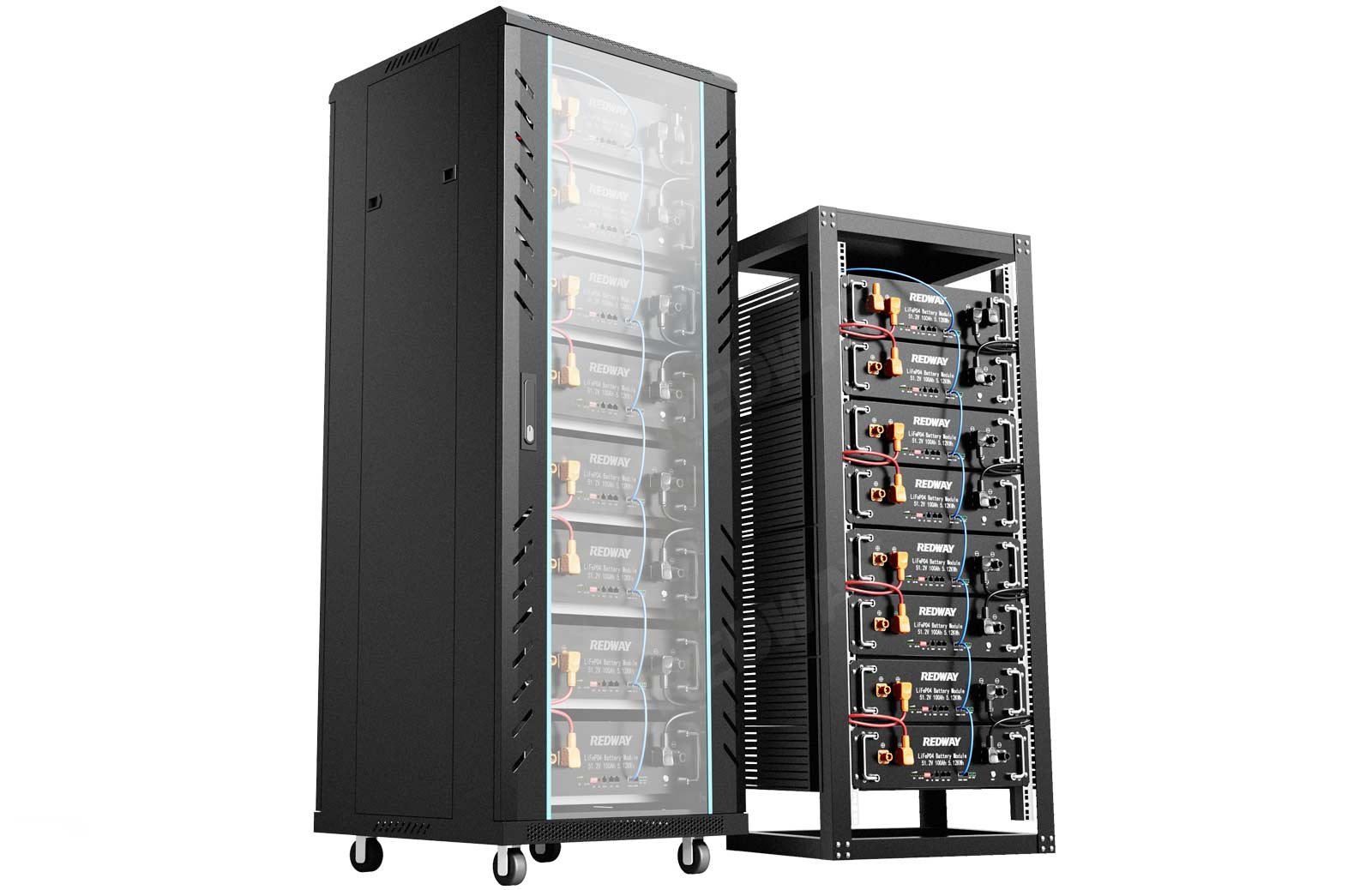 Models
Redway Power has multiple LiFePO4 rack system models based on following 4 Lithium battery modules:
Our products have MSDS, Safety test report, which to make transportation match international standard. Our products also follow CE, UL, UN 38.3 certificates standard.
Product features and advantages:
High Energy Density:
The PM series is perfect for applications that need for high power output and extended backup times because it has a capacity of 50Ah and a nominal energy of 2560Wh.
Reliable and secure:
The module contains premium LiFePO4 cells that deliver the best performance, stability, and safety. The cells have a longer life cycle of up to 6000 cycles and are made to endure extreme temperatures.
Expandable design:
The PM series has an extensible architecture that makes installation and customization simple. To boost capacity and power production, businesses can link numerous modules in parallel or in series.
Wide Inverter Compatibility:
The module works with a variety of inverters from well known manufacturers including Victron, SMA, Goodwe, SRNE, Solis, SAJ, Growatt, Luxpower, Voltronic, Deye, and more. This makes system integration with existing ones simple.
A grade Battery Cells:
The PM-LV5150-2U-PRO uses A grade battery cells, which provide greater performance, dependability, and safety. To ensure that they satisfy the highest standards, the cells have undergone extensive testing.
Cost-effective:
For companies wishing to transition to renewable energy sources, PM-LV5150-2U-PRO offers a cost effective alternative. Long lifespan and minimal maintenance requirements result in cheaper running expenses over time.