New Hartford, NY – June 13, 2023 – Goldenmate, a pioneer in energy storage solutions, is making waves in the industry with its breakthrough LiFePO4 lithium battery. With unmatched performance, durability and environmental friendliness, these batteries will redefine the way we power our devices.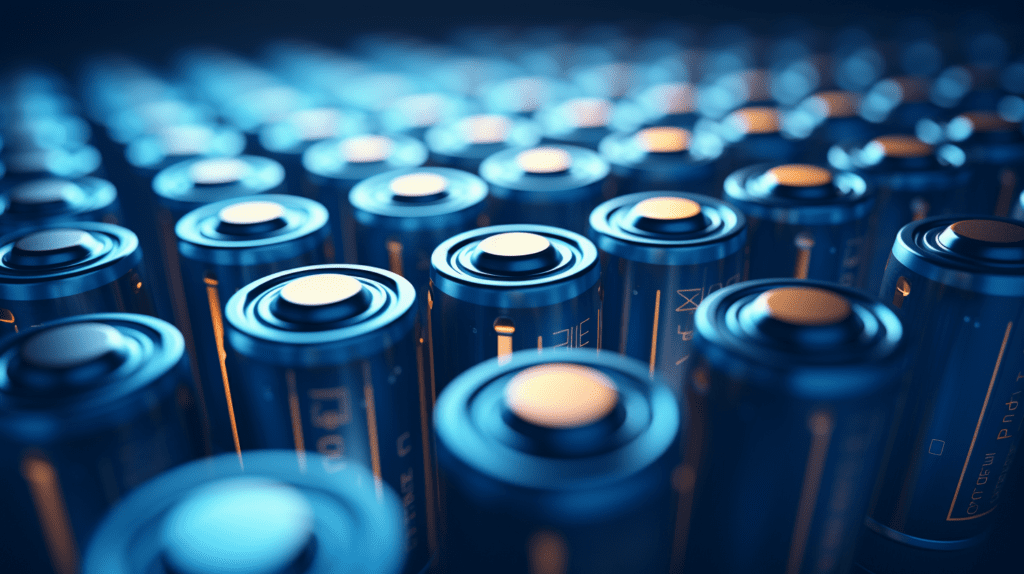 Goldenmate's LiFePO4 Lithium battery has become the market leader and its superior features set it apart. These batteries feature the famous JGNE cylindrical cells with an amazing lifespan of over 5000 cycles, more than ten times longer than conventional lead-acid batteries.
The advantages of these batteries are not just long life. With no memory effect, users can rely on them regardless of battery level. Additionally, they are equipped with a built-in battery management system (BMS) that provides overcharge, overdischarge, overcurrent, overheating, and short circuit protection.
Safety and reliability were the primary considerations in the design of the Goldenmate. The LiFePO4 battery has an impressive self-discharge rate, allowing up to one year of maintenance-free storage when fully charged. It also integrates high and low temperature protection functions to ensure that the battery can perform optimally in various environments, prolong the cycle life of the battery and enhance safety.
The versatility of Goldenmate's LiFePO4 lithium batteries make them ideal for a variety of applications. These batteries are the first choice for everything from emergency lighting (LED) and RV accessories to solar systems and off-grid energy storage. Their high energy density and long cycle life make them ideal for UPS backup systems, 12V routers, ride-on toys, electric wheelchairs, and even home alarm systems.
The battery also provides convenient expansion and charging options. They can be easily configured in series or parallel to meet various charging capacities from 10Ah to 200Ah. Note, however, that no more than four batteries can be connected in series or in parallel to ensure optimum performance.
Goldenmate's LiFePO4 lithium batteries are revolutionizing the energy storage industry, providing customers with unrivaled performance, exceptional durability and a strong commitment to environmental sustainability. With the growing demand for reliable, environmentally friendly energy storage solutions, Goldenmate's LiFePO4 lithium batteries will be the first choice for consumers looking for cutting-edge technology and a greener future.