Redway, a leading provider of advanced battery and energy storage solutions, is pleased to announce its participation in the upcoming World Battery & Energy Storage Expo (WBE) 2023. The event, formerly known as the Asian Battery Sourcing Fair (GBF ASIA), will be held at the Guangzhou International Convention and Exhibition Center from August 8 to 10, 2023.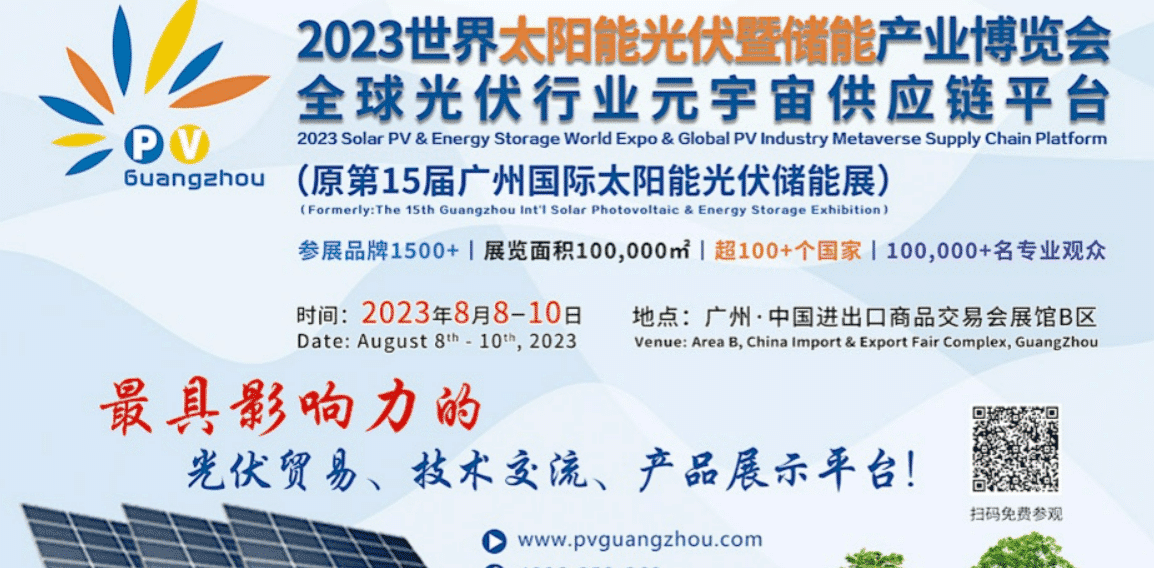 As a highly respected exhibitor, Hongwei showcased its cutting-edge technology and industry-leading innovations at this event. Committed to sustainable energy solutions, Redway has earned a solid reputation for providing high-performance batteries and storage systems to various industries.
The WBE 2023 exhibition will provide Redway with an excellent platform to connect with industry professionals, experts and potential partners. The event aims to bring together more than 1,000 exhibitors and occupy a vast exhibition hall of 100,000 square meters. Redway was unveiled alongside other well-known brands such as CATL, CALB, BAK, underscoring the company's status as a key player in the industry.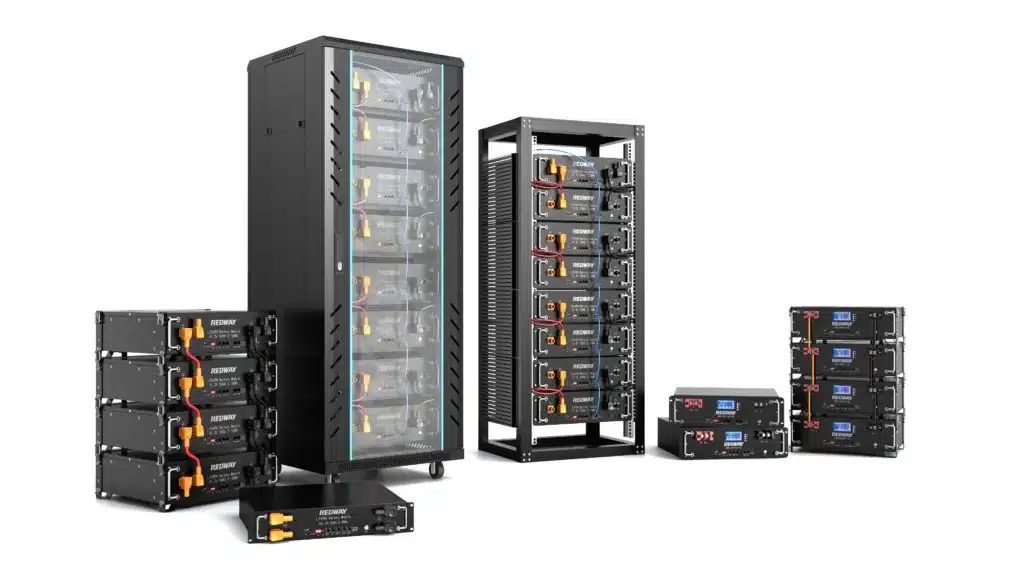 Redway's booth at WBE 2023 will showcase a variety of advanced battery solutions designed to meet the changing needs of a variety of applications. Visitors can look forward to exploring Redway's broad portfolio of batteries designed for cell phones, laptops, electric vehicles, energy storage systems and more. The company's expertise in battery management systems and power storage applications will also be highlighted.
In addition to the exhibition, Redway is very pleased to participate in the China New Energy Battery Industry Forum held at the same time. This forum will provide valuable insights on the latest policies and industry trends, fostering collaboration and knowledge sharing among industry professionals.
Redway invites all attendees and industry enthusiasts to visit their booth at WBE 2023 to learn more about their innovative battery technology and explore potential collaboration opportunities. Representatives from the company will provide details, answer inquiries and discuss how Redway's solutions can contribute to a more sustainable and efficient future.