Are you on the lookout for a reliable OEM/ODM manufacturer of high-quality batteries? Look no further than Redway! Based in Cyprus, Redway prides itself on being a leading provider of advanced energy storage solutions. Their 12V 6Ah LFP Battery is one such product that has gained popularity among clients worldwide. In this blog post, we'll take an in-depth look at everything you need to know about this exceptional battery and why it's worth considering for your next project. So, let's dive right in!
OEM/ODM Services
Redway, as a leading manufacturer of lithium-ion batteries in Cyprus, offers OEM/ODM services to its clients. These services are specifically designed for customers who want their own customized battery packs.
Our experienced engineers work closely with our clients to create unique products that meet their specific requirements. We provide complete support from the design stage through to production and delivery.
We specialize in producing high-quality lithium iron phosphate (LFP) battery packs that can be used in various applications such as electric vehicles, solar energy storage systems, backup power supplies, and more.
With our OEM/ODM services, we can help you develop new products or improve existing ones. Our team is dedicated to providing solutions that meet your needs while ensuring the highest level of quality and performance.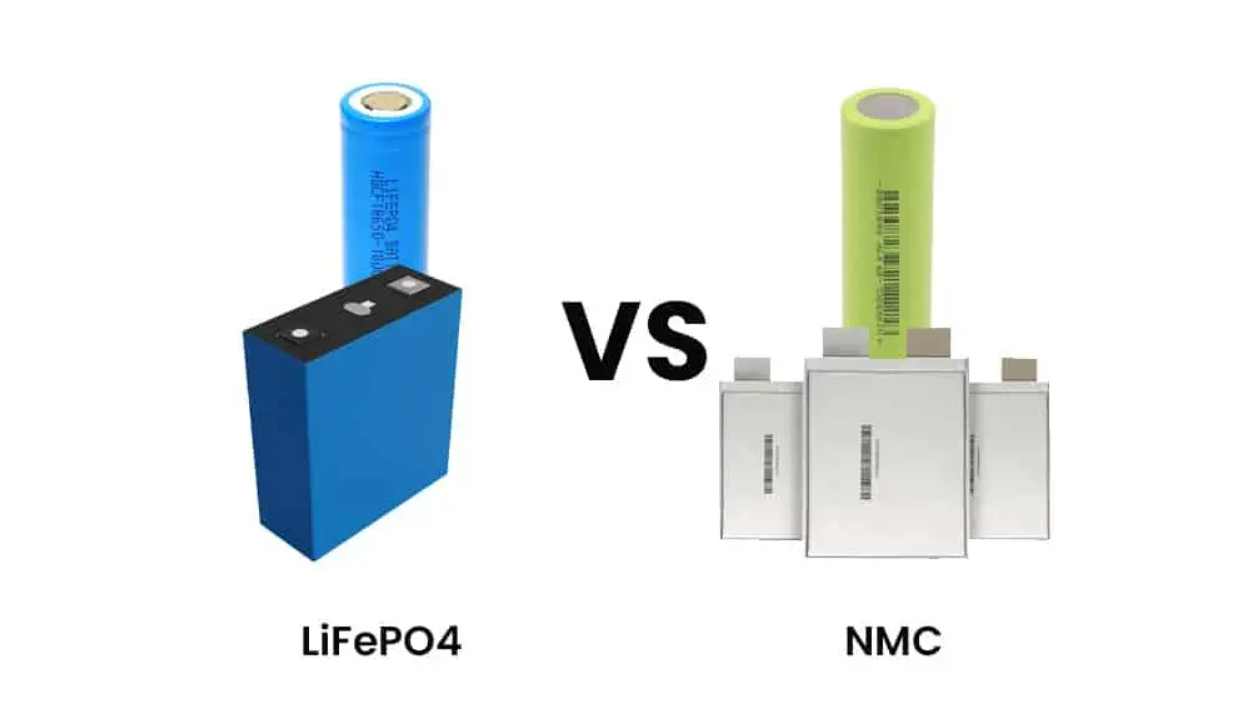 At Redway, we understand the importance of collaboration with our clients to achieve mutual success. Our goal is always customer satisfaction by delivering on-time deliveries and offering exceptional after-sales support.
Get in touch today to learn how Redway's OEM/ODM Services can help bring your product ideas into reality!
Product Specification
The Redway 12V 6Ah LFP Battery is a high-quality lithium iron phosphate battery that has been designed to offer superior performance for various applications. This battery comes with several impressive product specifications, making it one of the most reliable and efficient batteries in the market.
One of its essential features is its long service life. The battery can last up to ten years under normal operating conditions, which translates into great value for money. Additionally, it offers consistent discharge rates and an excellent depth of discharge (DoD) capability.
The Redway 12V 6Ah LFP Battery also boasts a high energy density compared to other batteries in its class. As a result, it can store more power per unit volume or weight than lead-acid batteries or other lithium-ion batteries.
This battery also comes with built-in protection circuitry that safeguards against overcharging, over-discharging, short-circuiting, excessive temperature variations and other common issues that affect battery performance and lifespan.
The Redway 12V 6Ah LFP Battery's product specifications make it an ideal choice for various applications requiring dependable backup power solutions.
Application
When it comes to the application of Redway 12V 6Ah LFP batteries, there are numerous industries that can benefit from this product. These batteries are ideal for use in electric vehicles, such as golf carts and mobility scooters due to their high energy density and long lifespan.
Additionally, these batteries are perfect for solar power storage systems which require reliable and efficient energy storage solutions. They provide a sustainable source of power with minimal maintenance requirements.
The marine industry is another sector that can greatly benefit from Redway 12V 6Ah LFP batteries. They offer a lightweight yet powerful option for powering boats and other watercraft.
Whether you need an energy-efficient solution for your vehicle or renewable energy system, or require reliable power supply for your marine equipment – the versatility of these batteries makes them suitable across several applications.
Quality Control
Quality Control is an essential aspect of any manufacturing process, and Redway takes it seriously. They have a dedicated team of experts who oversee the entire production process to ensure that their products meet the highest standards of quality.
Redway maintains strict quality control measures at every stage of production, from selecting raw materials to final inspection. Their state-of-the-art testing facilities are equipped with advanced technology that allows them to identify even minor defects in their products.
They also conduct rigorous performance tests on all their batteries before releasing them into the market. This helps them guarantee not only the quality but also the reliability and durability of each battery they produce.
Their commitment to maintaining high-quality standards has earned Redway several certifications, including ISO 9001:2015, CE, RoHS compliance and FCC certification. These certifications attest to their dedication to providing customers with safe and reliable products.
Quality Control is something that Redway takes very seriously as they understand how important it is for customer satisfaction. The company's focus on maintaining stringent quality assurance procedures ensures that customers receive only top-notch products from this reputable OEM/ODM manufacturer in Cyprus.
Certificate
At Redway, we understand the importance of ensuring our products meet industry standards. That's why each of our 12V 6Ah LFP batteries comes with a certificate of compliance to guarantee they have been tested and verified for safety and performance.
We work closely with independent testing agencies to ensure that all our products pass rigorous quality control tests. Our certificates are recognized globally, giving you peace of mind when choosing Redway as your OEM/ODM partner.
We pride ourselves on adhering to international regulations such as ISO9001:2015 Quality Management System Certification, CE certification, and RoHS compliance. These certifications validate that we produce high-quality battery products in an environmentally responsible manner.
Our certificates also assure clients that they are receiving top-of-the-line technology backed by stringent manufacturing processes done by qualified professionals who continuously seek optimal solutions for energy storage applications.
Trust Redway's expertise in creating reliable battery solutions through its certified process.
Packing & Shipping
At Redway, we understand the importance of safe and efficient packaging and shipping. We take great care to ensure that our products are packaged securely to prevent any damage during transit.
Our team uses high-quality materials such as sturdy cardboard boxes, bubble wrap, and foam inserts to provide maximum protection for your battery while it is being shipped. Our packaging not only keeps your product secure but also ensures that it arrives at its destination in pristine condition.
We work with reliable shipping companies that offer fast and affordable delivery options worldwide. Depending on your location, we may use air or sea freight services to ensure timely delivery of your order.
Once you place an order with us, we will provide you with a tracking number so that you can track its progress until it reaches your door. If you have any questions or concerns about the status of your shipment, our friendly customer service team is always available to assist you.
Rest assured that when you choose Redway as your supplier for LFP batteries, you can expect safe and timely delivery every time!
FAQ
We hope this article has given you a better understanding of the Redway 12V 6Ah LFP battery and its OEM/ODM services. As a leading manufacturer in Cyprus, Redway provides quality products with exceptional customer service. Whether you are looking for customized solutions or ready-made products, Redway is the right choice for your power needs.
If you still have any questions about our product or service, please refer to our FAQ section below. If your question is not listed, feel free to contact us directly.
FAQ:
Q: Can I customize my own logo on the battery?
A: Yes, we offer OEM/ODM services that allow customization of logos and packaging.
Q: What is the warranty period for the battery?
A: Our standard warranty period is one year from delivery date.
Q: How long does it take to make an order?
A: The lead time depends on the quantity and complexity of your order. Please contact us directly for more information.
Q: Can I get samples before making a bulk order?
A: Yes, we provide sample orders upon request.
Thank you for choosing Redway as your partner in power solutions!